Barbara Flum Stein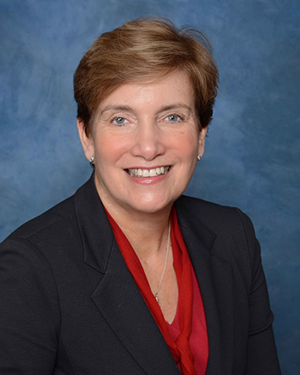 Barbara Flum Stein is the founder and principal attorney at the family law office of Barbara Flum Stein & Associates in Media, Pennsylvania. In a legal career spanning more than 30 years, Ms. Stein has helped countless individuals and families in Delaware County navigate the difficult issues of divorce, child custody and other family law matters.
Ms. Stein is a graduate of Vassar College and the Pennsylvania State University Dickinson School of Law, where she served on both the Trial Moot Court Board (1982-84) as well as the school's Family Law Clinic (1983-84). She is admitted to practice in all Pennsylvania state courts, as well as the U.S. District Court for the Middle District of Pennsylvania. Ms. Stein is committed to family law and the advancement of the legal profession as a whole at the local, state and national levels, evidenced by her active roles in the Family Law Sections of the Delaware County Bar Association and the Pennsylvania Bar Association. She belongs as well to the Chester County Bar Association and the American Bar Association.
An experienced courtroom litigator, Ms. Stein is an active member of the Association of Trial Lawyers of America, the Pennsylvania Trial Lawyers Association and the Trial Advocacy Foundation of Pennsylvania. On any given day, you will find Ms. Stein in court, fighting for her clients in the midst of the most high-conflict, emotional and difficult family law cases.
To schedule an appointment with Ms. Stein at her Media office, call Barbara Flum Stein & Associates at 610-565-6100. Ms. Stein looks forward to the opportunity to meet with you and help you find an effective solution for your divorce, child custody dispute, or other Pennsylvania family law matter.